Hello Fellow Pee Lovers!!
Welcome to the official Orb Universe Shoppette, an
easy to use digital client to order items
from the darkest voids of space!!
These designs are hosted through teespring, so more detailed information and sizing will be available after you click the linkages!!



Official Kitty On Fire Records shirt!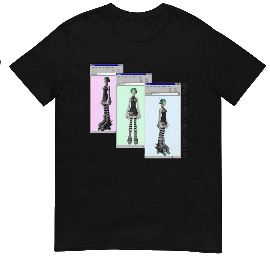 Metamorphose t-shirt beautifully produced by KOF records and their hot long weenies x
Slug Pharmacy Shirt/Sweater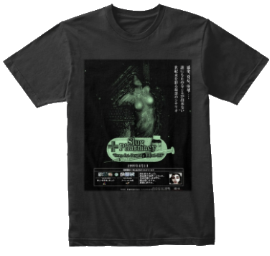 The official poster, sweater, shirt, oven-cloth, and cup (if you like drinking through fabric)
Available to purchase, wear and eat as solid
food at THIS LINK!!
For a full sized version of the design for eye-ball lookage, CLICK HERE!!
Die-cut Stickers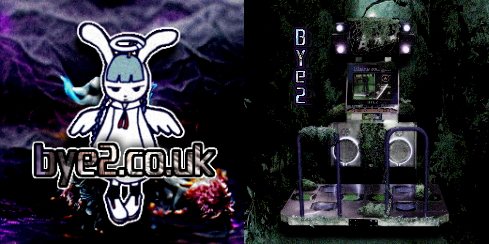 These stickers are 5x5 inches; that means they're pretty Frea*kin HUGE!! you can stick these on your laptop or on your fridge or on your cat or on your family members or on the walls of any toilet in the entire world...Wow Wow Wow!!
Get These Hot Stickers Here:
Design 1 (Left) | Design 2 (Right)