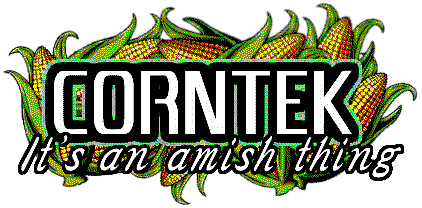 Make your holy dreams come true!
Picture this: You're toiling away in the fields,
the sun beating down on your face. Your sweat
drips down into the soil, and you just wish for
some kind of modern technology that didn't rely
on electricity...

A revolutionary new product line that will change
your life and empower you as an Amish individual!
Gone are the days where you must wake up Jeremiah
to give you a helping hand when harvesting your crops!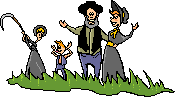 Sounds great! Where do I sign up?
To access our fantastic line of products, first
you join our CORNTEK CLUB™ for a low monthly fee
of £24.99 a month. Then you will be emailed a
secret link to our CORNTEK online store!



But wait! There's more!
We offer all of our CORNTEK members the
opportunity to gain MASSIVE bonuses to their
current monthly income by recruiting others
onto the online store! Invite your other Amish
friends along and be rewarded with cash directly
to your bank account! If people you've recruited
then go on to recruit others, YOU get a cut of
their bonus too!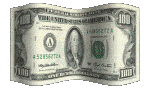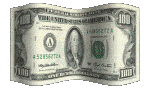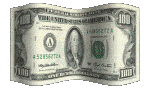 The Triangular Cash System
The Triangle Distribution Cash System allows you
to have your money work for you. Not only will
you benefit greatly from our products, but you
can make a tonne of money on the side to support
any indulgences in life, and hey, this way the
membership pays for itself! The triangle assures
that you can make as much money as you aspire to
make, from pocket change to thousands per month,
it's all up to you!
Try to climb that pyramid!



Don't just take our word for it!
We've helped millions of Amish
worldwide and many have gone on to
do great things!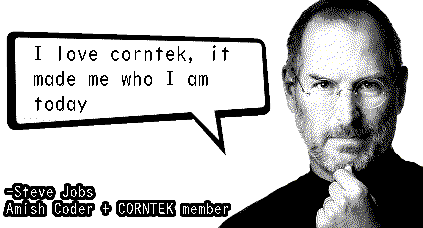 SIGN UP FORM
Email address:

I would like to pledge (minimum £24.99):
Success! An email has been sent
to you with instructions on how to
continue sign-up!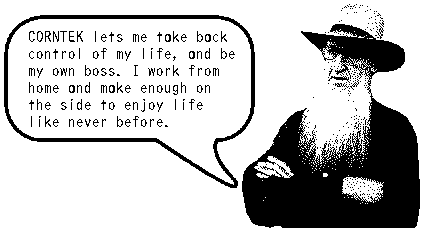 Terms and Conditions
By submitting the form above you agree that
CORNTEK can use all of your personal information,
provided or not, in commercial endeavours and
for profit. Your data will be held in our
servers and protected indefinitely. Subscription
service is permanentely binding and cannot be
removed in the future. Any and all debts to
CORNTEK as a result of this will be charged with
an interest rate of 245%