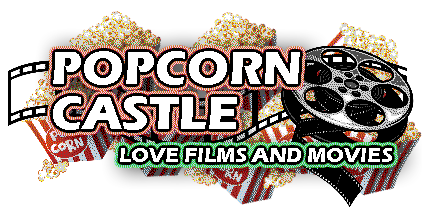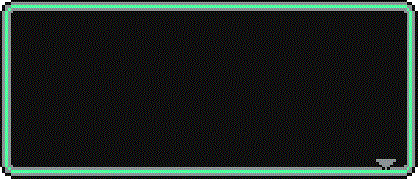 This movie does exactly what it set out to do: make the audience extremely uncomfortable.
An overstimulating sequence of lights, motion-sickness and panic done in a "one-take" style. Its so good at making me feel overwhelmed and anxious that it actually gets a lower rating! I know that seems kinda F'-ed up but hear me out; its a great movie, but I really didnt enjoy watching it. Sometimes a film can be great but give you no personal enjoyment, and the purpose is to actually make you feel bad or whatever... its one of those. I feel bad giving it a 6 because its well put together and really hits those freak-out scared body reaction points... but the score is based on my personal enjoyment and for that reason its gotta be lower than its objective goodness-age-levels.
If youve seen uncut gems youll know what I mean when I talk about a feeling of panic, so if you enjoyed that maybe this is worth checkin out too. too much for me though!!